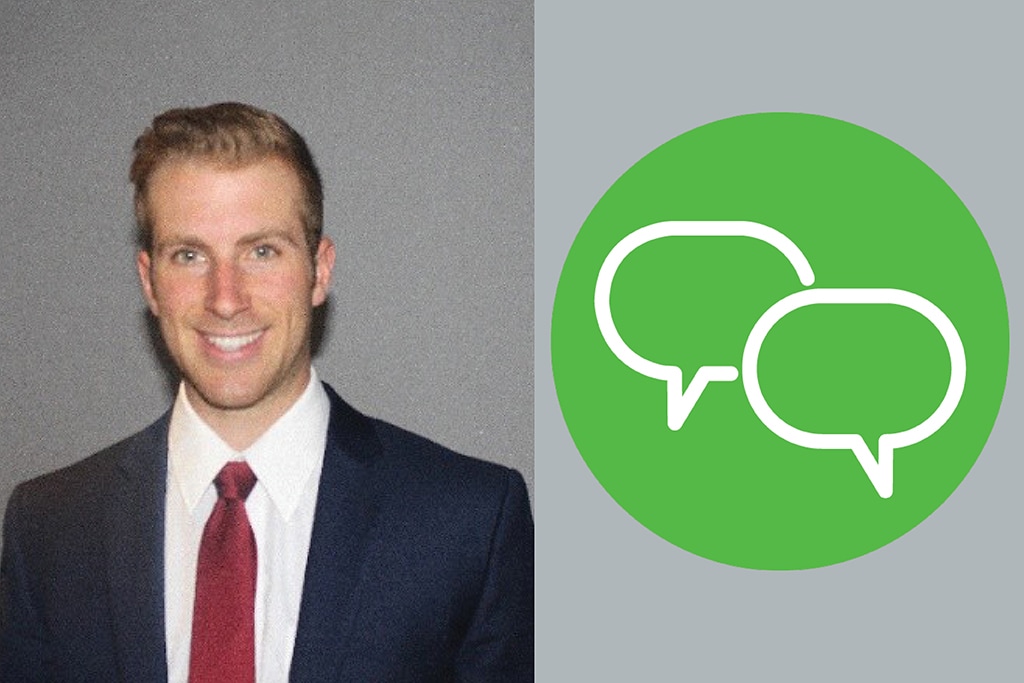 Swage Talks Associate Spotlight:
Brandon Van Bilsen, Technical Support Engineer (EIT)


ask Brandon your application questions
Learn more about Brandon Van Bilsen in the Q&A below!
1. How long have you been an Engineer and what discipline? How many years of experience do you have in total?
Brandon: I graduated from McMaster University in Hamilton in 2016, with a Bachelor of Chemical Engineering. I did a 16-month co-op at Suncor Energy in Sarnia, and I loved learning about the process of taking raw materials and creating a finished product. I loved analyzing ways to optimize the process. After graduation, I started my career in 2016 at VIP Rail as Health and Safety Manager, with a focus on process safety in the transloading of petrochemical products from truck to railcar and railcar to truck. From there, I joined the Polyethylene Reactor and Finishing group at Imperial Oil as a Technical Contact Engineer. Being so closely involved with operations and maintenance, I learned a lot about Swagelok. My favourite part was working with customers on optimizing fluid systems. So when I read a job description for a role at Swagelok, I had to apply. I was hired in the summer of 2020. I will be working towards my Professional Engineer (P.Eng) designation this year. I look forward to helping customers find efficient solutions to their problems in the years to come.
2. In your own words, can you describe what you do for Swagelok and how you help our customers with their challenges? What does a day in the life look like?
Brandon: As a Technical Support Engineer, my primary focus is solving complex fluid system problems and providing ongoing technical support and service. A lot of our customers rely on our team's technical knowledge of fluid system solutions. Whether it is finding the right valve for an application, or navigating a complex gas distribution system, my support doesn't stop after the order is made. I treat all requests with the same respect and attention. I consider myself to be a full-time student, who listens closely to the customer's needs. If I don't know an answer, I will conduct research and speak with subject matter experts to understand the problem and the best path forward. I listen first and ask clarifying questions, so that I truly understand the customer's pain points.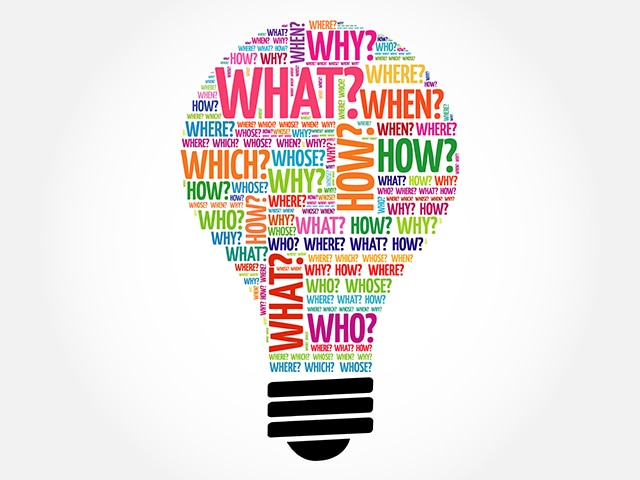 When it comes to what my day looks like, I enjoy routine. I live a "work hard, play hard" lifestyle. I work hard to deliver on promises to customers throughout my workday. After work, I keep my body and mind in tip top shape. I work out and play sports almost every day after work. At night, I tend to relax and play with my dog Colby, learn a new skill on YouTube, or work on my snowmobile/jeep or a renovation project.
3. How did you get started in this industry? What do you enjoy about it?
Brandon: I have always been a very analytical person. In school, I excelled in math and science. That, coupled with my passion for helping people, led me into this industry. When I came across the job here at Swagelok, it was clear that it was a role that would let me help people. That's what I enjoy most about my job, the satisfaction of knowing that I've eased a customer's mind by walking them through a solution for whatever problem they're facing.
4. What do you find rewarding about your work as an engineer? What do you see as your impact on customers?
Brandon: I think the best thing about engineering is the commitment to continuous learning. No problem is the same as another, and as an engineer you have the ability to make a difference. I positively impact customers by finding solutions for their problems and by interacting with all clients in a courteous and pleasant manner. This builds long-term rapport and trust.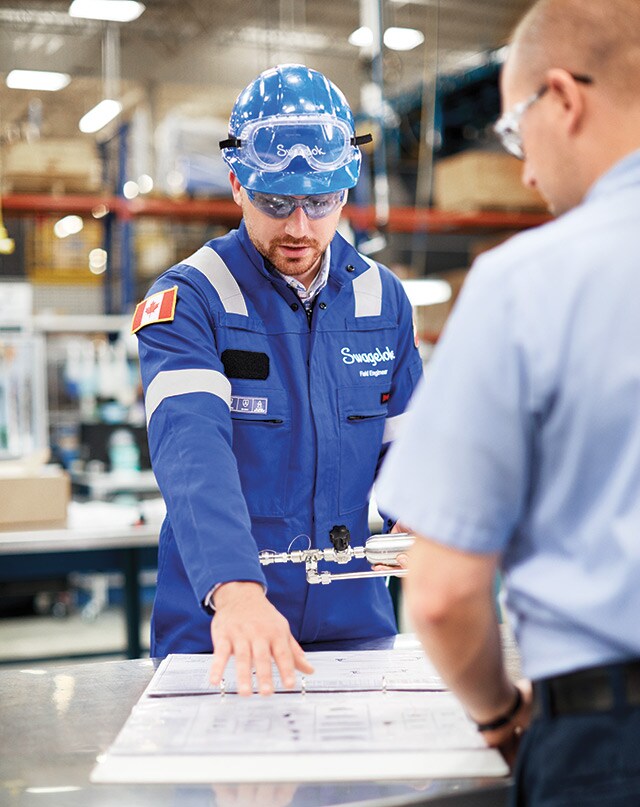 5. What is the most notable customer challenge you've helped solve recently? Anything unique or different?
Brandon: The most notable recent challenges have involved nuclear applications. These applications often call for a challenging blend of technical specifications and requirements. This includes codes and standards review, high quality materials, demanding pressures and temperatures, specific testing, and documentation, all bundled into a compact and lightweight form. We collaborate with our partner NuSource and Swagelok designers to identify unique Swagelok valve solutions that meet all the challenging technical requirements, while also delivering the long-term performance expected of a Swagelok solution.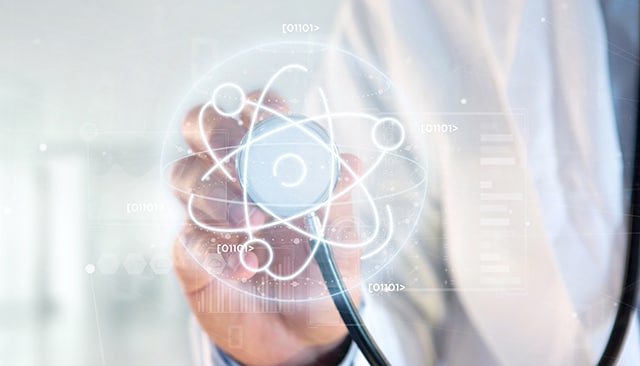 6. Besides basic necessities, what is one thing you could not go a day without?
Brandon: I couldn't go a day without my dog Colby. We rescued him from the shelter as a senior dog with severe anxiety issues. I've worked with him a lot, spent many hours training him and bonding with him, and now we're inseparable. At 12 years old, he can still outrun me—and that says a lot because I keep a good pace. I need Colby as much as he needs me.
7. Tell us a little bit about your hobbies or interests outside of work. What inspires you?
Brandon: Outside of my work hours, I put a lot of emphasis on improving my health and family life. I love working out, and I commit an hour of my time to that daily. I love playing sports and anything involving physical activity. Some of my favourite activities include taekwondo, snowmobiling, golfing, spending time with my little brother, and walking my dog Colby. What inspires me is seeing people make positive changes in their lives. It could be a physical transformation or an achievement in education or employment. I just love seeing people working hard towards achieving a goal, as most of my inspiration is internal and I have so many goals. The feeling I get when I achieve my goals is what inspires me to put in the work to get there, not only this year, but for years to come.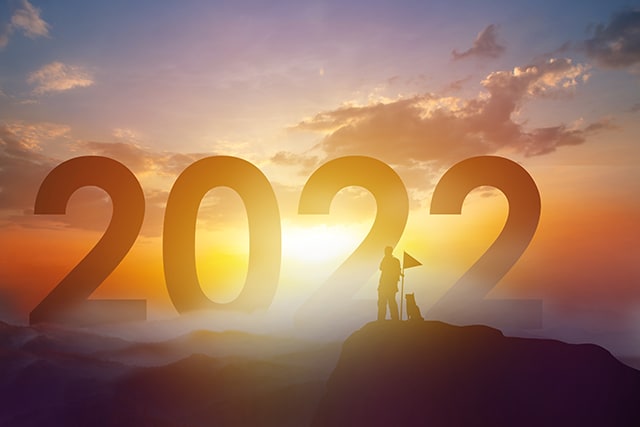 8. Ask me about _________?
Brandon: Any fluid system challenge. If I don't know the answer at the time, I'll get back to you promptly with relevant information from Swagelok's global network of Subject Matter Experts.
We look forward to sharing more knowledge with you. To stay up to date on our latest posts, please subscribe at the link below.