Who We Are
For over 40 years, Swagelok Ontario's dedicated team has provided the province of Ontario with one of the world's broadest fluid system product offerings. In addition to the legendary Swagelok Fittings, we also carry Valves, Gauges, Hoses, Regulators, Tubing, Measurement Devices, and much more.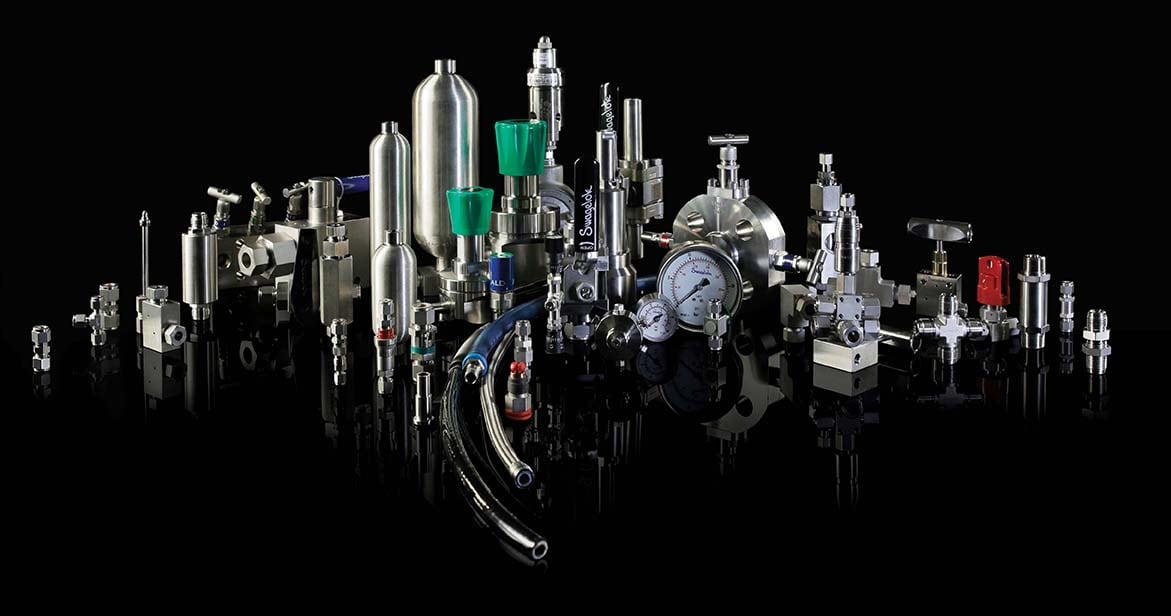 Beyond quality products, our knowledgeable associates deliver quality solutions for Nuclear, Power Generation, Chemical and Petrochemical, Oil and Gas, Alternative Fuels, and a multitude of industries. Because Swagelok Ontario is a local company, we are able to dynamically respond to the changing needs of our local market. We take the time to understand your challenges and opportunities and provide local expertise and services to help you succeed. For example, with our Custom Fabrication and Assembly service we can assemble Swagelok components and other third-party products into your assembly per your requirements to reduce planning, assembly and purchasing costs.
Swagelok Ontario continues to build a strong reputation as a trusted and reliable project partner by providing the following:
Extensive product inventory
Hands-on product training
Rental tools and equipment
Energy management services focused on reducing energy, system maintenance, and downtime costs
Technical product support
Document management
Access to Swagelok Company's global supply chain, engineering resources and R&D facilities
Quality is one of our core values and we are Quality Certified under ISO 9001. Contact us to find out more about how we can support your project.
---
Where We Are
Swagelok Ontario has facilities in the Greater Toronto Area (GTA), Ottawa, and Sarnia to service your fluid system needs.
In 2014, we moved to a much larger GTA facility in Mississauga. In addition to the high quality products and technical/customer service support you expect, the new location includes a larger warehouse, expanded order desk and customer training facilities to serve you better. Contact us for more information.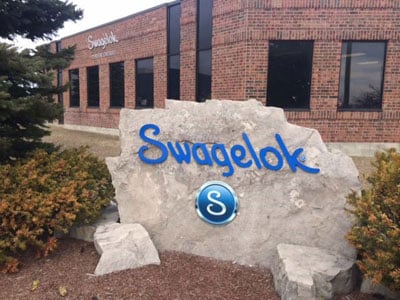 What We're Up To