Custom Fabrication and Assembly Solutions
From simple sub-assemblies to complex fabrications, discover how we meet your unique fluid system design specifications.
SEE OUR SOLUTIONS
About Us Highlights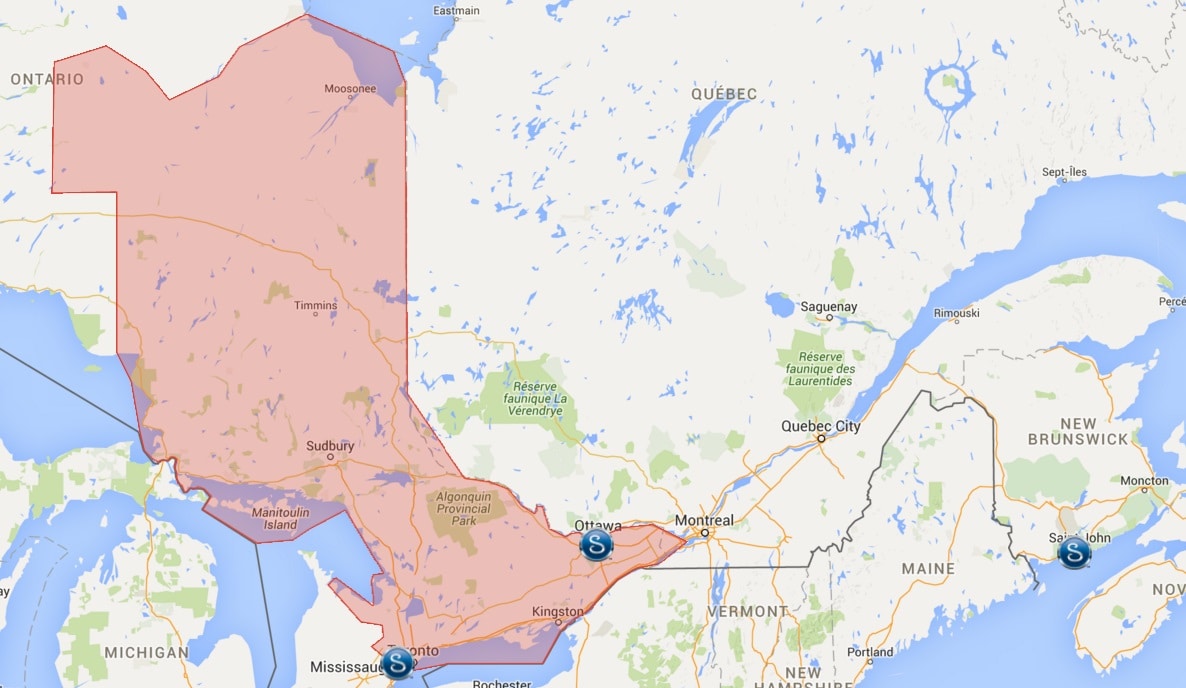 Stop by our facilities for dedicated local service.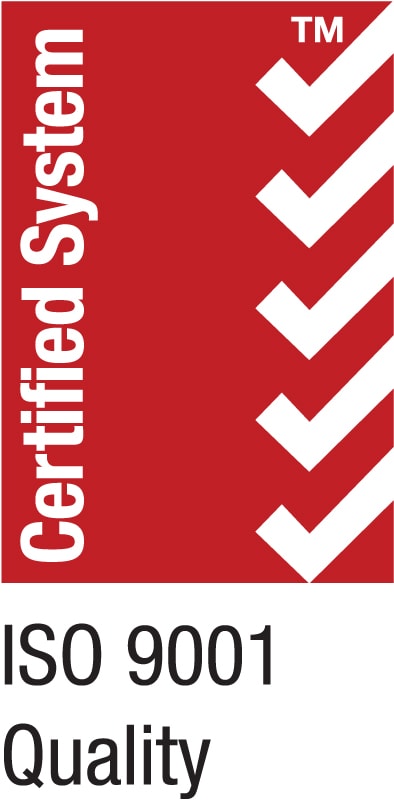 Quality is one of our core values and we have the certifications to prove it.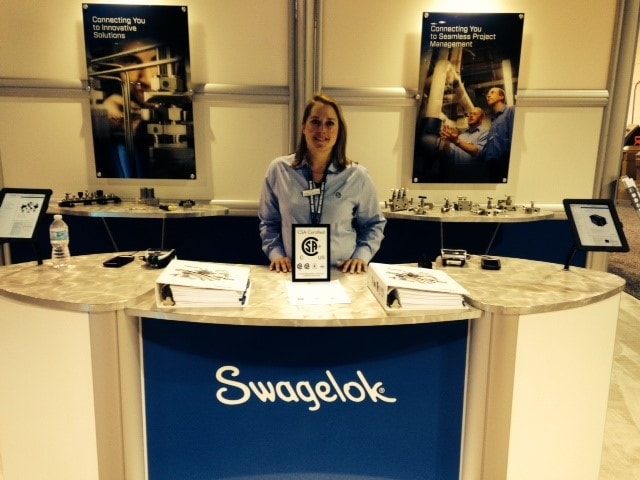 We are committed to providing the best experience for our customers and our associates.