Supply Chain and Procurement Services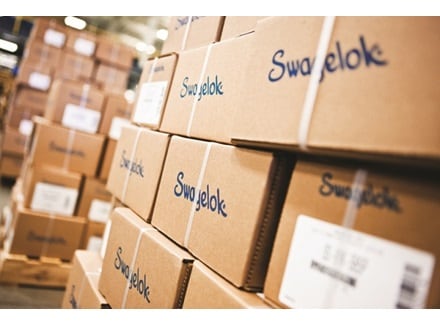 Supply Chain and Procurement Services
We offer supply chain optimization services that can help you reduce inventory carrying costs, increase working capital, and reduce the costs associated with storage, movement, and replenishment of your fluid system components.
Take a look at some of our many supply chain and procurement services.

Supply Chain Services
• Vendor-Managed Inventory - reduces inventory costs and downtime
• Consignment
• Custom Kitting
• Custom Labelling and Packaging
• Collaborative Forecasting
• Consolidated Shipments

Procurement Services
• Fulfillment Services - fully integrated with Swagelok corporate
• Just In Time (JIT) Delivery
• Order Expediting
• Emergency Delivery - products and equipment
• Summary Billing
• Sourcing Non-Swagelok Products
Contact us for more information.