Tube Fitting Installation and Bending Training
Swagelok's reliable fittings require knowledgeable installers. Our hands-on training improves your safety, productivity and people. See what attendees have to say.
RSVP TODAY
Custom Fabrication and Assembly Solutions
From simple sub-assemblies to complex fabrications, discover how we meet your unique fluid system design specifications.
SEE OUR SOLUTIONS
Valve and Regulator Selection Training
Swagelok Central Ontario's hands-on training seminars are customized to provide knowledge that improves safety, quality and productivity. See what attendees have to say.
RSVP TODAY
Swagelok Services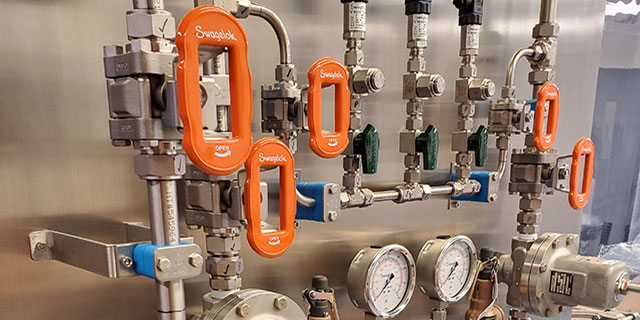 Our Custom Solutions reduce your fluid system planning, assembly and purchasing costs.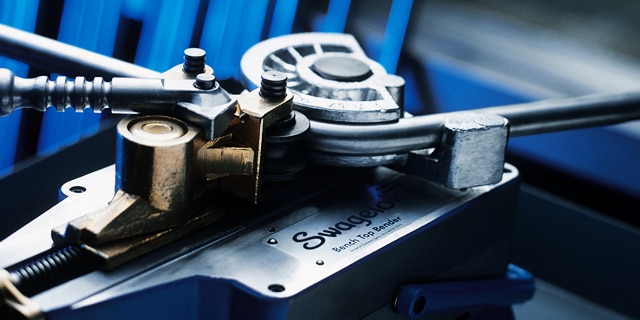 Having the right tool for the job just got easier - not only do we sell the finest hand tools in the world, we rent them too.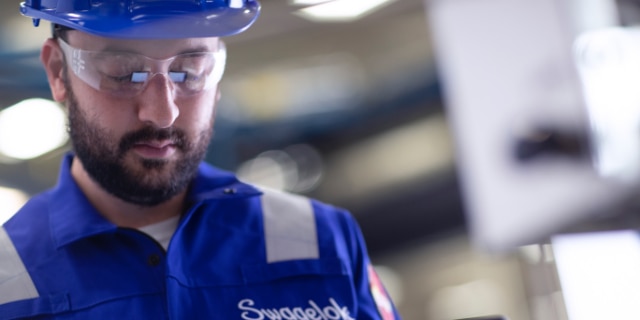 We share our technical knowledge to help you meet your product selection, procurement and application needs.