Committed to Quality - All The Time, Everytime.
Swagelok manages a supply chain, rather than purchasing bar stock "off the shelf". Learn about the stringent quality process for Swagelok Tubing and other products.
TUBING AND TUBE ACCESSORIES
Custom Fabrication and Assembly Solutions.
From simple sub-assemblies to complex fabrications, discover how we meet your unique fluid system design specifications.
SEE OUR SOLUTIONS
Flexible Hose Makes Routing Easier.
Swagelok has set new standards on flexibility with its X, S, and W series of PTFE hose, while maintaining strength. Unique braiding means minimal force to bend and easier installation.
HOSES AND FLEXIBLE TUBING
Swagelok Products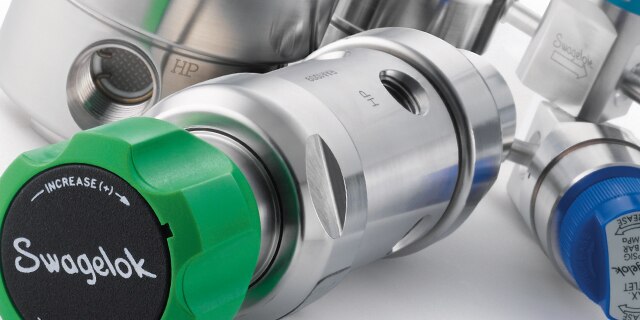 Regulators allow high-pressure fluid supply lines or tanks to be reduced to safe and/or usable pressures for various applications. Learn more about our regulator products and training seminar.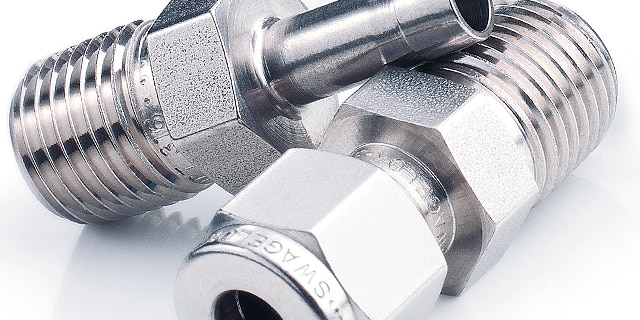 See how Swagelok's high quality tube fittings perform even in the most extreme conditions.
Every valve is rigourously tested so you can be confident they deliver unparalleled value and low total cost of ownership. Learn more about our valve products and training seminar.